Hastings Water Works Blog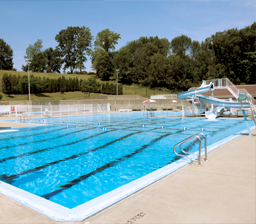 As commercial pool, including pools at condo and apartment complexes, city-operated pools, and private club pools - begin to reopen, there are several compliance requirements to consider. To help our commercial pool clients meet the new safety requirements to safely...
Copyright © Hastings Water Works.
All Rights Reserved. 
10331 Brecksville Rd. Brecksville, Oh 44141 | 440-832-7700 
Design by DaSh factor LLC