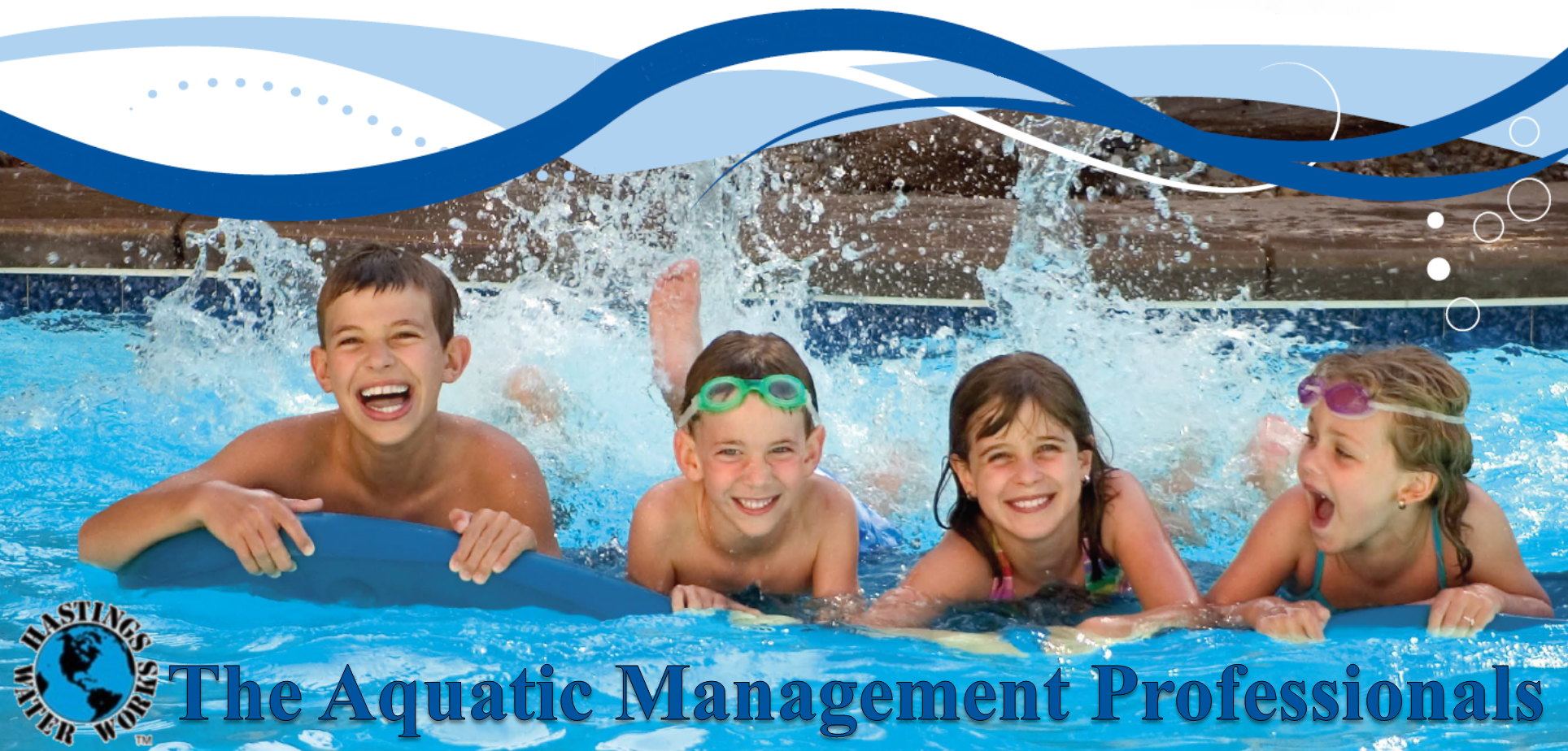 Hastings Water Works Provides Safety and Peace of Mind for Our Clients and their Families
Hastings Water Works is the largest swimming pool service, maintenance, and management company in Ohio, serving clients across all sectors: commercial, residential and municipal throughout all of northeast Ohio, including the greater Cleveland and Akron areas.
We specialize in seasonal pool openings, closings, repairs, and weekly cleanings, as well as all equipment installation, repair and maintenance for spas and water features, including indoor and outdoor fountains and reflecting pools.
Hastings Water Works can provide expert consulting and analysis of your facility's lifeguard requirements, programming, and facility maintenance needs. We can also provide professional lifeguards, managers, and certified service technicians for a comprehensive facility management package.
Rest easy knowing your investment is being managed and safeguarded by Hastings Water Works experienced and professionally trained lifeguards and service technicians. Learn more about our services: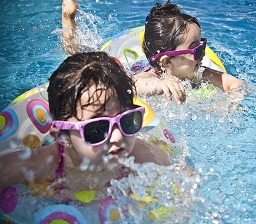 Cleaning, maintenance, service and repair of residential swimming pools, hot tubs and water features serving all of N.E. Ohio including the greater Cleveland and Akron areas.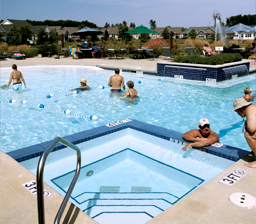 Commercial swimming pools and Aquatic Facilities, including; hot tubs, water features and fountain repair, cleaning, VGB compliance service and Lifeguard staffing.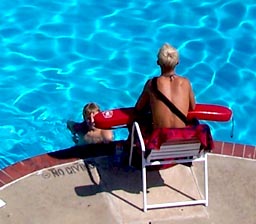 Lifeguard jobs, staffing, training, certification and facility management services for commercial and municipal pools, including swim lessons, aerobics, support services and VGB compliance.
RESIDENTIAL POOL CLOSING & WINTERIZING SERVICES: LET US HELP YOU PROTECT YOUR INVESTMENT
No one wants it to be the end of the pool season, but your backyard oasis is an investment that needs to be protected properly every winter.
Although some of the simpler tasks can be done yourself, there's no doubt you need a professional to properly prepare and winterize your pool for the season.
If you skip the professional pool closing, you may be calling us for repairs instead of a spring opening. Ensure the pool is properly closed and winterized to avoid any costly mistakes next spring.
Contact Hastings Water Works to schedule your professional pool closing today. 
SCHEDULE YOUR 
COMMERCIAL POOL CLOSING
NOW
School is back in session and many outdoor community pools are closing for the season. Make sure your investment is properly cared for by scheduling a closing with Hastings Water Works. We will:
Vacuum, clean and skim the pool
Test water chemistry for chlorine, pH, total alkalinity, calcium hardness and balance for the off-season
Add environmentally safe algae inhibitor and sequestering agent to prevent staining
Drain pool water to proper winter level and drain and seal all plumbing lines and equipment
Remove and store any equipment and install and secure winter cover (automatic, mesh or tarp)
Contact us today to to schedule your professional pool closing!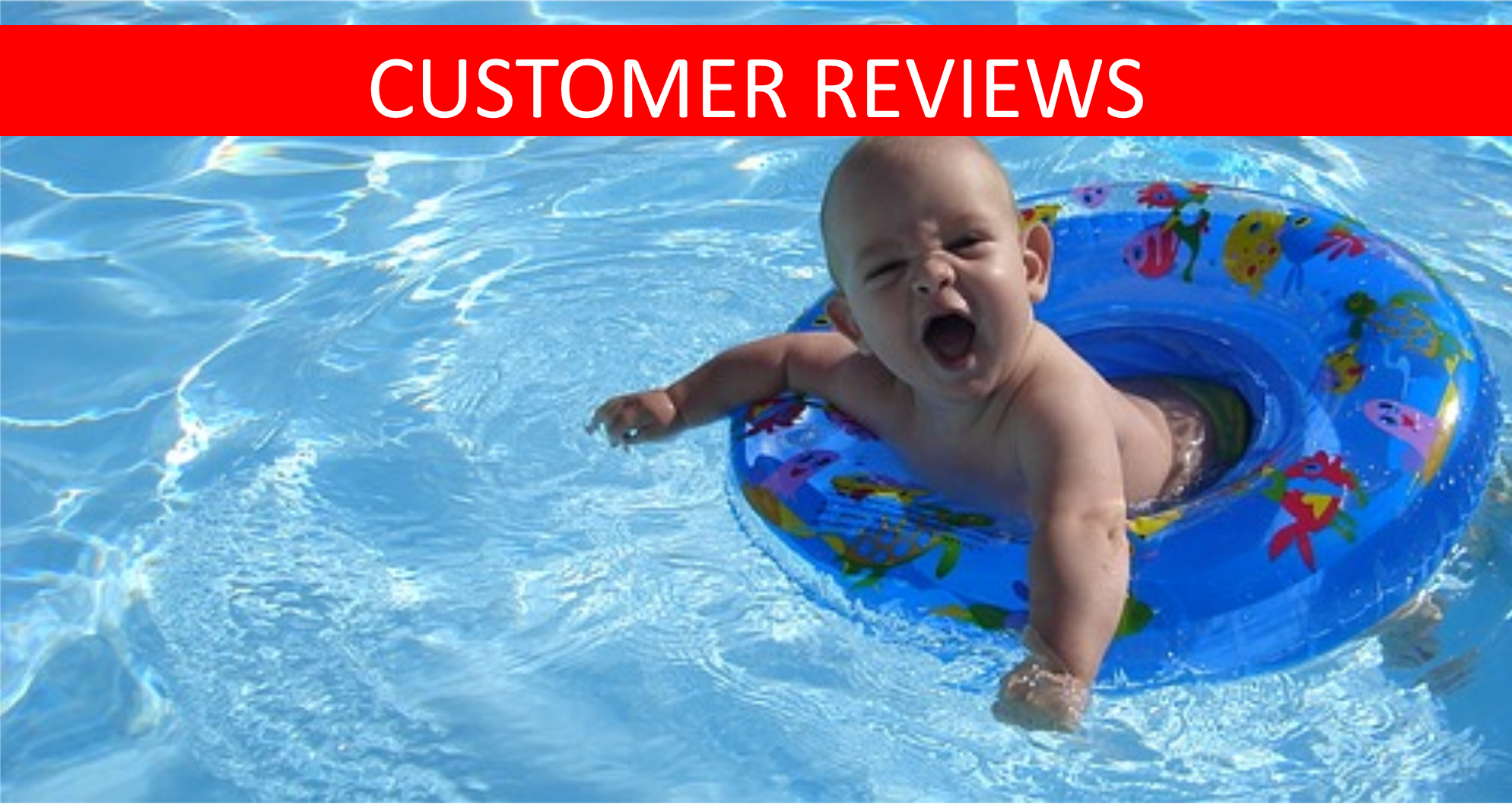 Another great experience with Hastings today! We feel we are in great hands, it's
nice to know that you're all so professional and respectful.
Copyright © Hastings Water Works.
All Rights Reserved. 
10331 Brecksville Rd. Brecksville, Oh 44141 | 440-832-7700 
Design by 
DaSh factor LLC