Protecting your investment
Hastings Water Works offers complete cleaning and preventative maintenance programs for commercial and municipal facilities. Depending on your needs, our technicians will perform daily, weekly or bi-monthly cleaning and maintenance services. These services – along with chemical testing, balancing, on-site tracking and our exclusive computerized monitoring of water chemistry from our offices – will ensure your pool water remains safe, clean and crystal clear.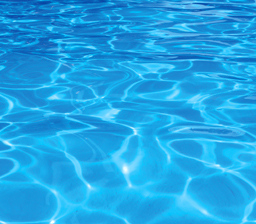 Providing a full compliment of services to safeguard the life of your pool:
Vacuuming, brushing, skimming and tile cleaning
Comprehensive water testing, chemical balancing and on-site tracking of chemical data
Backwashing and filter cleaning
Equipment testing and troubleshooting
Adding environmentally safe, biodegradable enzymes
Emptying deck skimmers and pump strainer baskets
Adding sequestering agents to help prevent staining
Rinsing deck, straightening and maintaining deck furniture
Adding make-up water
Copyright © Hastings Water Works.
All Rights Reserved. 
10331 Brecksville Rd. Brecksville, Oh 44141 
440-832-7700