Hastings Water Works Commercial Pool Services
We offer a variety of custom-tailored services to meet the specific needs of your facility. We can custom tailor a program specific to your needs, including daily opening and maintenance from a certified service technician, weekly service stops for equipment maintenance, chemical adjustments, full seasonal opening and closing and equipment repairs. We also offer lifeguard staffing and facility management packages described in detail below. Our experienced, trained and certified staffing professionals have proven solutions to meet your needs in the most cost-effective manner.
Our exclusive Aquatic Facility Management (AFM) is a turnkey program for the complete operations of your facility, including lifeguard hiring, training and staffing, seasonal opening & closings, all chemicals, service stops by a certified technician, bathroom cleaning and upkeep, year end reports on facility usage (down to the days and hours of usage) and more. We also offer consulting services to help you manage your facility in the most efficient and cost-effective manner and swimming programs for children and adults focused on exercise, instruction, diving and more. All services and required materials are provided up front for the entire season, eliminating hidden fees and taking the guess work out of maintaining your facility.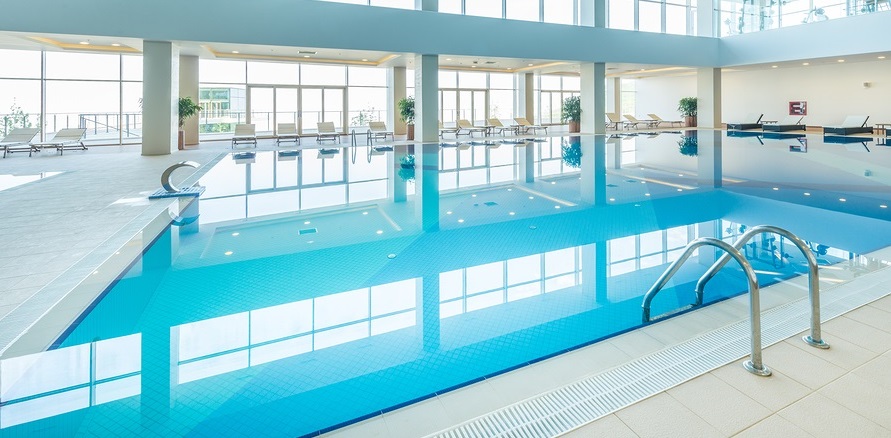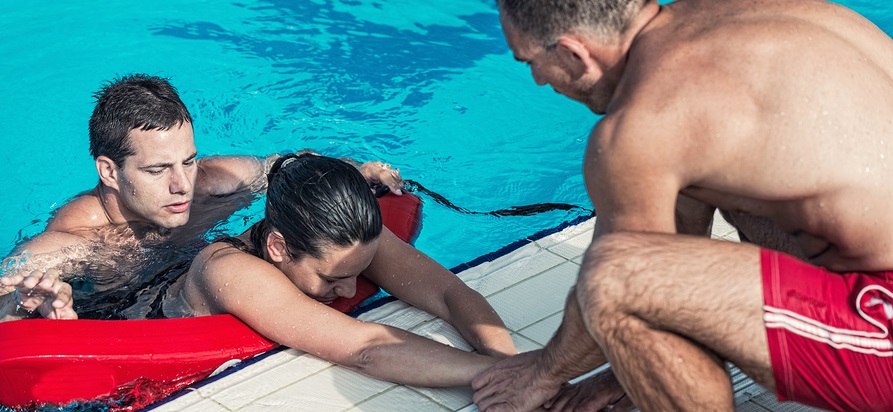 Our Lifeguard Management (LGM) program allows us to hire, train and staff your facility with lifeguards, managers and gatekeepers for the season. Staff are paid a specified hourly rate for the entire season. Your organization is invoiced bi-weekly for only the actual staffing hours worked and tracked on our computerized clock-in system. You can control costs and decide when the pool should be opened or closed due to questionable weather and other factors. You only pay for what you use!
Copyright © Hastings Water Works.
All Rights Reserved. 
10331 Brecksville Rd. Brecksville, Oh 44141 
440-832-7700