Dave Hastings, Founder / CEO
Although not knowing it at the time, Dave Hastings embarked on the classic American business success story some 30 years ago. Starting as a Red Cross lifeguard in the late 1970's, Dave was an aquatic facility manager briefly during his collegiate years. After a year in L.A. and a six months in NYC, he started building high-end residential pools for a local company in the late 1980s. He leveraged that experience with an unmet need for professional services in the local market and thus, started a swimming pool service and repair company in 1992. Although he will tell you his initial expectations were to employ three guys fixing and cleaning pools, Hastings Water Works has grown to become Ohio's largest swimming pool service, maintenance and management company, providing world class services and products to our clients throughout the greater Cleveland, Akron and Columbus markets.
As with his personal life, Dave has always expected; absolute integrity, sincere respect and passion for success – first and foremost. Those core values of integrity, respect and passion have positioned Hastings Water Works for ongoing successes as we continue to grow and lead the marketplace with professional management, staffing and repair services.
Education
University of Cincinnati
B.S. Communications / Certificate of Journalism
Industry Experience                  Hastings Water Works Experience
35 Years                                     30 Years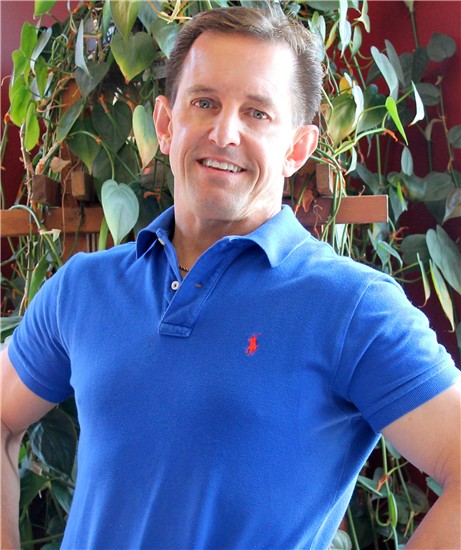 Fun Facts about Dave
First Job:
Selling eggs and fruits from his parent's farm in Brecksville, age 10
Hobbies:
Has backpacked and camped in 48 states – Alaska and North Dakota are still on the list.
Unwanted Nickname 1978-1985:
Disco Dave (loves to dance!)
15 Minutes of Fame:
Appearing on the game show: Tic-Tac-Dough – circa 1985