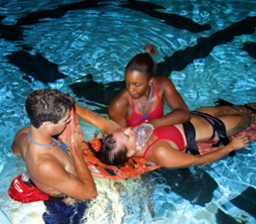 For most of our employees, being a lifeguard at Hastings Water Works is their first job. We give you the tools you need to succeed in building your resume and growing your career. Apply today.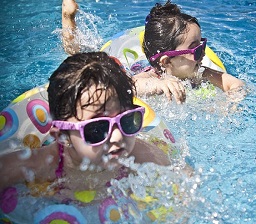 Cleaning, maintenance, service and repair of residential swimming pools, hot tubs and water features serving all of N.E. Ohio including the greater Cleveland and Akron areas.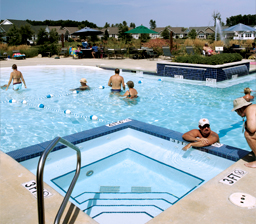 Commercial swimming pools and Aquatic Facilities, including; hot tubs, water features and fountain repair, cleaning, VGB compliance service and Lifeguard staffing.
Hastings Water Works Provides Safety and Peace of Mind for Our Clients and their Families
Hastings Water Works is the largest swimming pool service, maintenance, and management company in Ohio, serving clients across all sectors: commercial, residential and municipal throughout all of northeast Ohio, including the greater Cleveland and Akron areas.
We specialize in seasonal pool openings, closings, repairs, and weekly cleanings, as well as all equipment installation, repair and maintenance for spas and water features, including indoor and outdoor fountains and reflecting pools.
Hastings Water Works can provide expert consulting and analysis of your facility's lifeguard requirements, programming, and facility maintenance needs. We can also provide professional lifeguards, managers, and certified service technicians for a comprehensive facility management package.
Rest easy knowing your investment is being managed and safeguarded by Hastings Water Works experienced and professionally trained lifeguards and service technicians. 
We bring our commitment, our selflessness and drive to our clients. We look forward to working with you to demonstrate our passion in a way that will help you understand what we mean when we describe what it is that we really offer:  safety and peace of mind.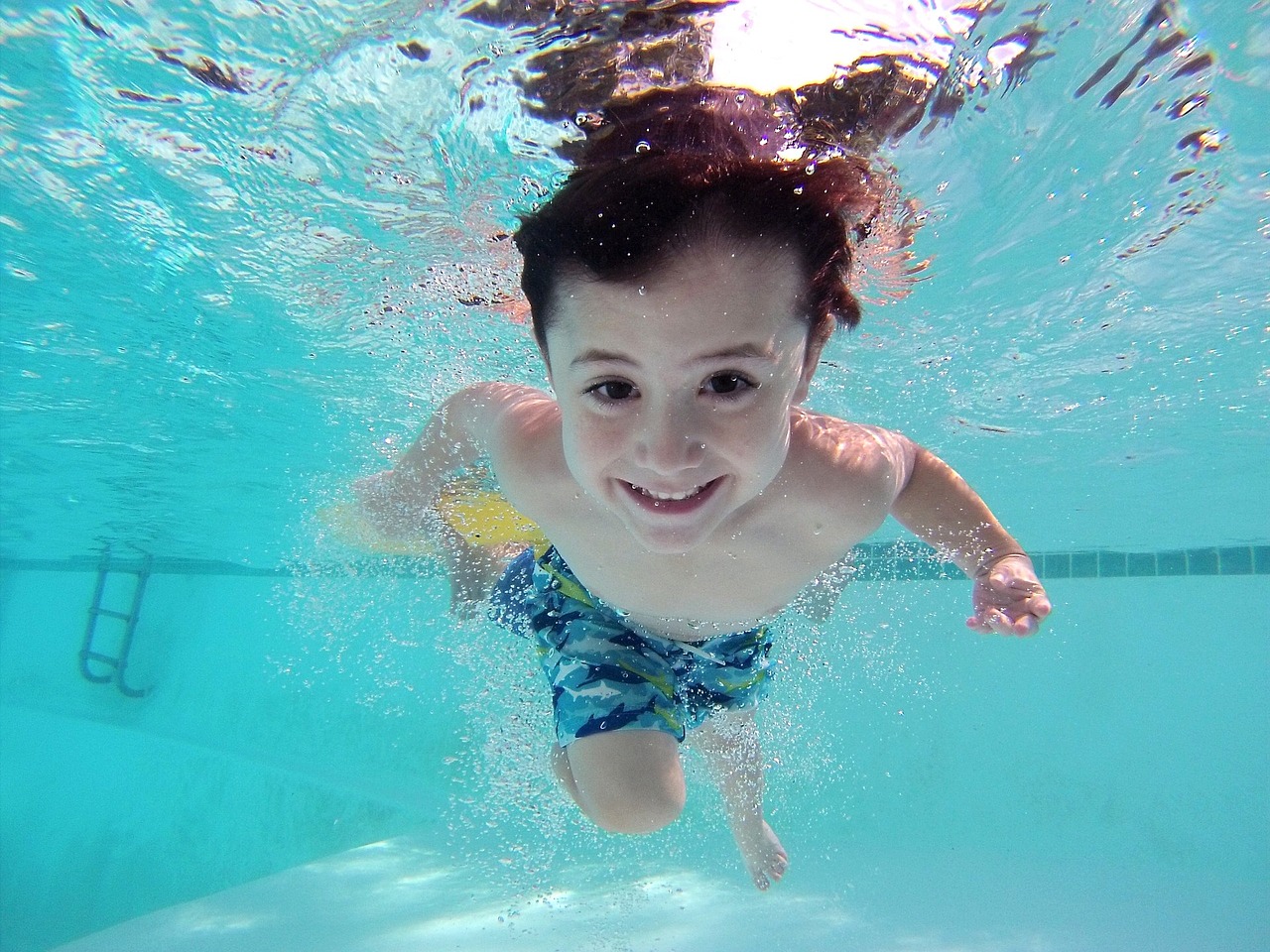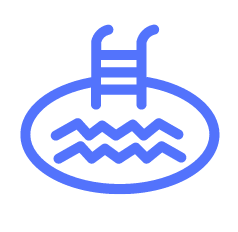 At Hastings Water Works, we encourage pool owners to open their pools two weeks earlier than when they expect to use them. Our pool opening schedule fills up fast!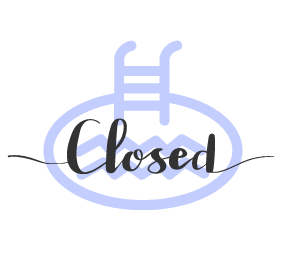 A chill is in the air, the days are growing shorter, and the leaves have started to drop. We help to ensure the pool is properly closed and winterized to avoid any costly mistakes next spring.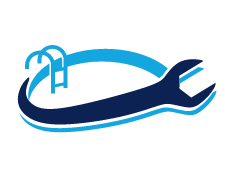 All services are provided by certified, insured service technicians. Even our lifeguards, the most highly trained in Ohio, are available for your special parties or events.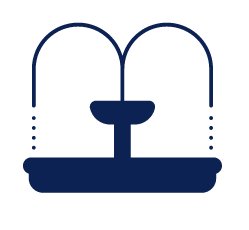 No water feature is too big or too small for Hastings Water Works. This includes decorative or recreational features such as fountains, cascades, slides and spray parks, as well as waterscapes and other elements at swimming pools or in office buildings, shopping malls, fine hotels and universities.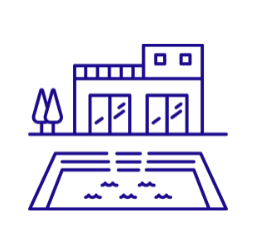 We can custom tailor an aquatics program specific to your needs, including daily opening and maintenance from a certified service technician, weekly service stops for equipment maintenance, chemical adjustments, full seasonal opening and closing and equipment repairs, and lifeguard servicecs.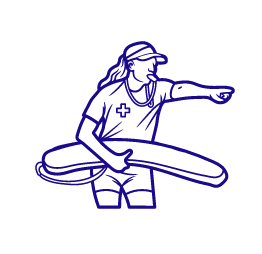 Hastings Water Works provides certified, professional lifeguards with the most comprehensive training and education of any lifeguard staffing company in Ohio. Our nationally recognized, award-winning lifeguards stand head and shoulders above the rest!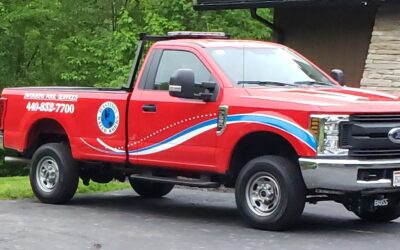 Regular pool services and maintenance play a crucial role in keeping your pool safe, clean, and inviting – and Hastings Water Works can take care of it all for you.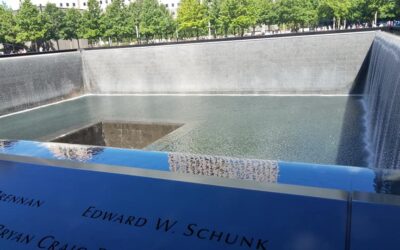 Jason is one of the people who's job is spent at the bottom of the 9/11 Memorial, making sure that it looks perfect for the following days visitors.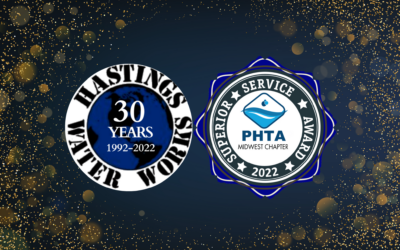 Hastings Water Works is pleased to announce that we've captured a superior service award in a regional pool, spa and hot tub competition.
Why Choose Hastings Water Works?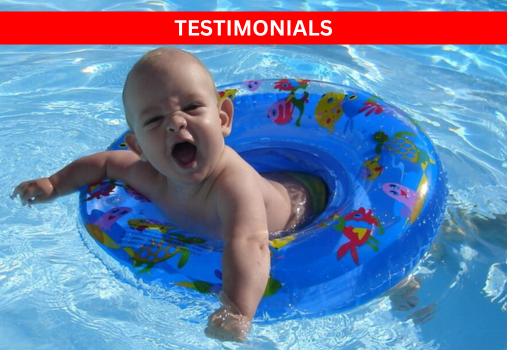 Personal Service
I just wanted to drop you a line to let you know how impressed I am with your firm, your team, and your service. The guys opened the pool and it looks great. They have even been out to clean it. I even like the… Read more "Personal Service"
Copyright © Hastings Water Works.
All Rights Reserved. 
10331 Brecksville Rd. Brecksville, Oh 44141 
440-832-7700